FALK CULINAIR
Since 1958, Falk copper cookware has been handcrafted in small batches in Wespelaar, Belgium. Falk pans are made from bi-metal, which fuses heavy grade copper with stainless steel under huge pressure, createing a product with the elegance and superior conductivity of copper with the ease of use that comes with a stainless steel interior.
For the deep-divers: Our bi-metal is 2.5 mm thick: a 2.3 mm copper exterior, providing superior heat conductivity, nuanced heat control, and traditional beauty. This copper is fused at high heat with a 0.2 mm stainless steel interior, which provides a durable, easy-care surface and pure food flavor. 
If you would like to learn more about how and where our pans are made please see the videos at Falk Culinar N.V.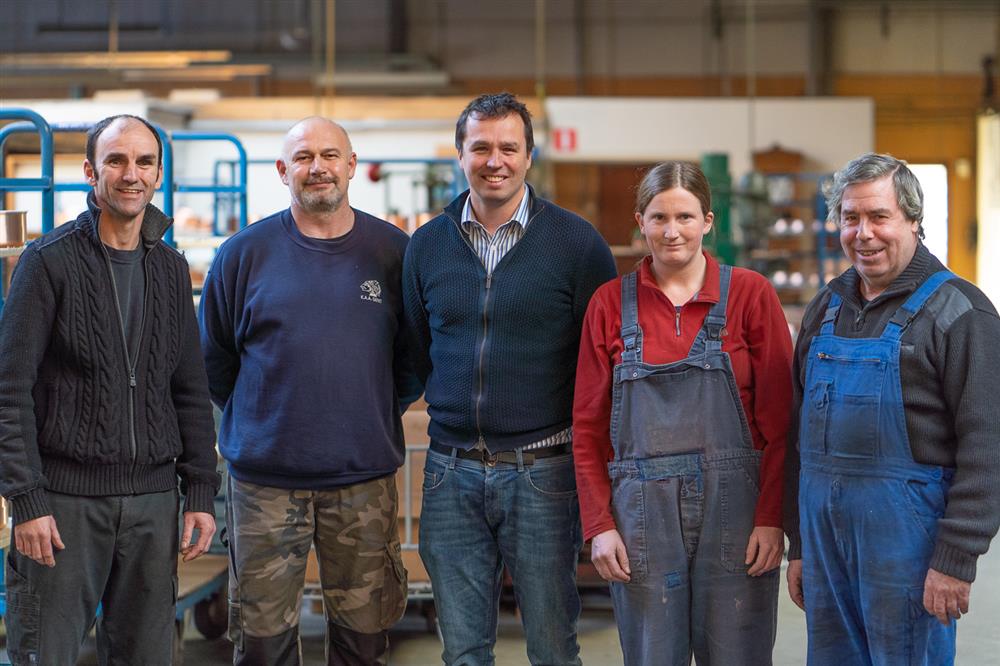 FALK COPPER USA
We are the exclusive US distributor of Falk Culinair copper cookware. Falk Copper USA is a family-owned company run by Mike and Vicki Davison. We have a passion for good food and cooking.  We have come to appreciate the advantages of cooking with copper and especially this product. Along with the rest of our team we would love to introduce you to the many advantages of this cookware. If you have any questions we can be reached at:
(833) 618-3351
Falk Culinair USA
7829 Ponderosa Rd
Perrysburg OH 43551
USA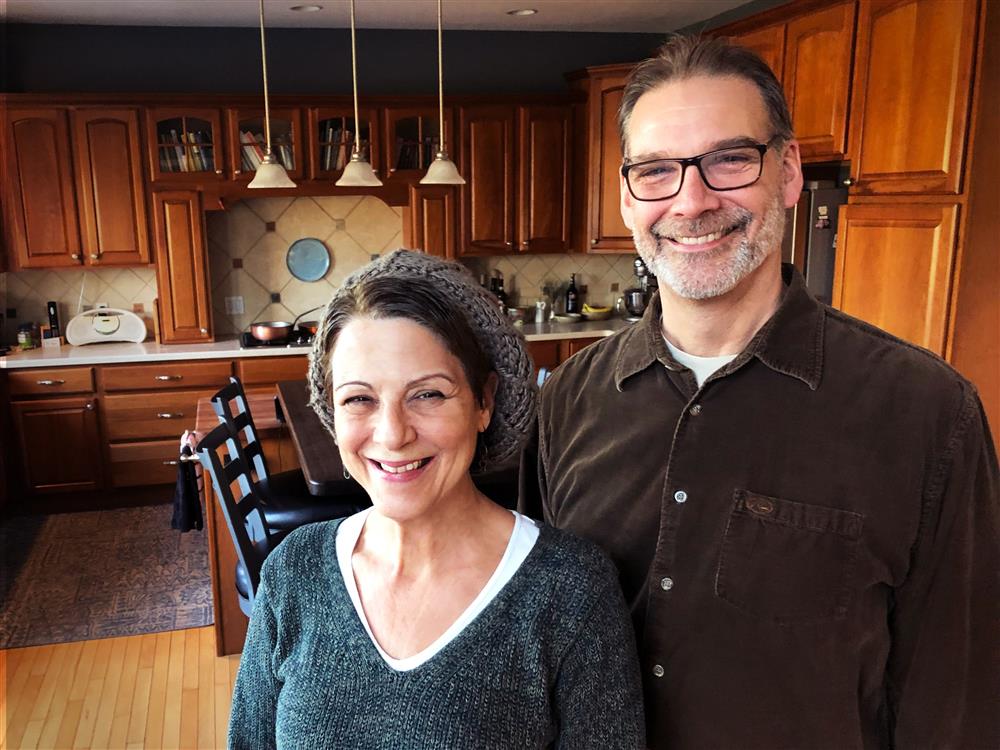 If you are not from the US and are interested in Falk Cookware please click here for information on where to buy it.