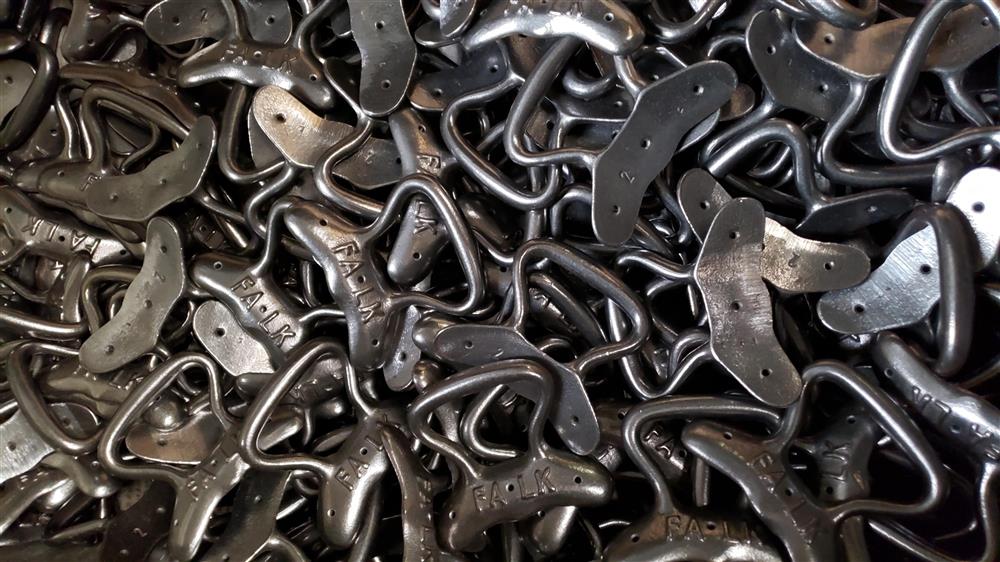 Dear Friends of Falk,
Happy New Year! We hope good fortune comes handily to you!
Last December, Mike, Dave and I took a trip to Belgium to visit Jan Van Achter, the owner of Falk Culinair NV. It was our first visit there and we had a wonderful time. We were able to see the factory where the pots...